women in canadian sports
is a conceptual museum exhibit completed as part of a semester-long exhibit design course. The exhibit focuses on showcasing the achievements of women in Canadian history, and seeks to inspire younger (and older!) visitors. It was developed in a group, with my specific role as the Visitor Engagement & Interactives Designer.
focus
exhibition curation + design, experience design
team
 justin low, shiva moin, ryan parr, cora vasut, mia zhang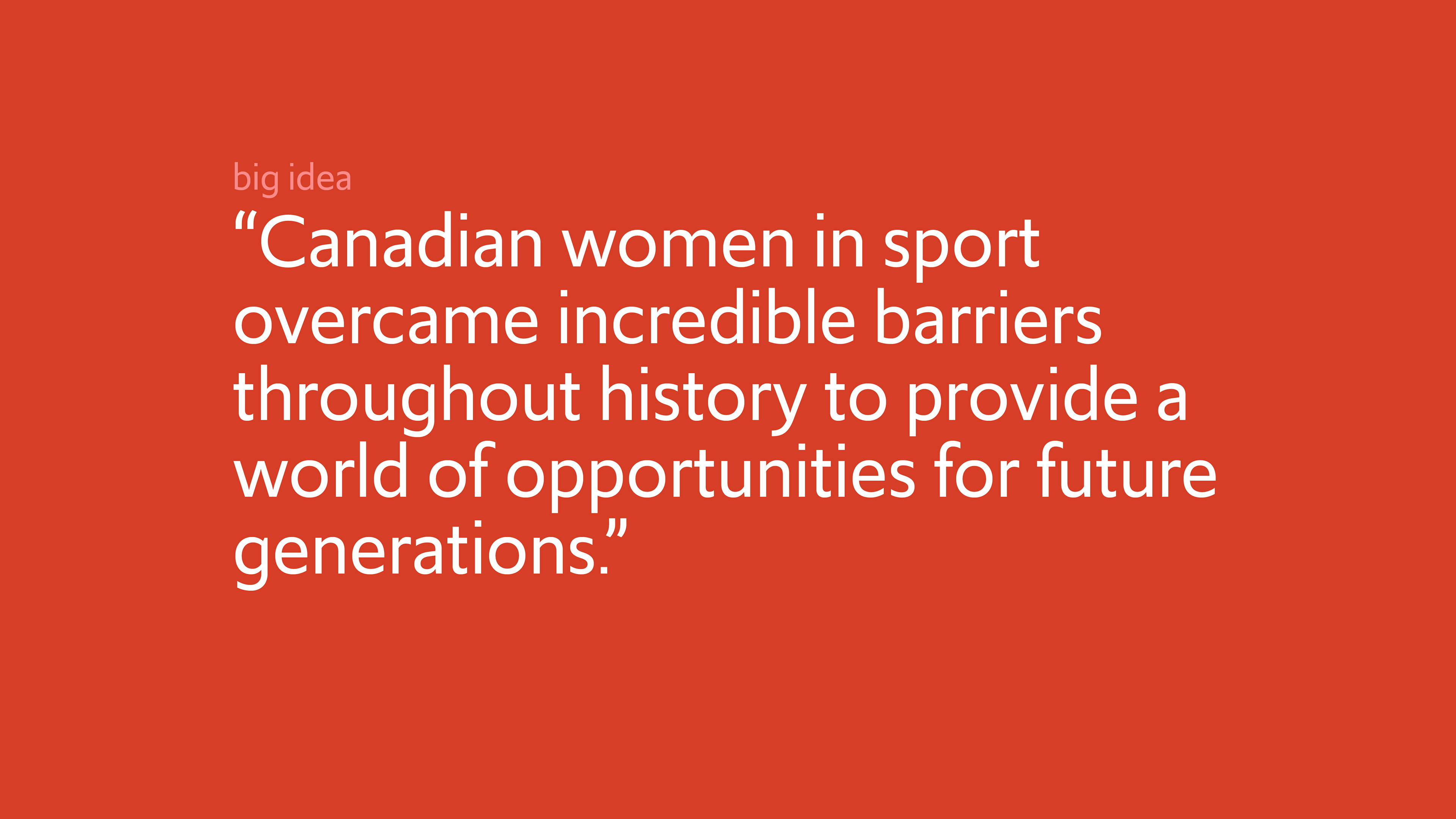 research

As a team, we conducted extensive research on the topic of Canadian women athletes. From selecting artifacts, photographs, key quotes, to planning how these would be best shown in a space, we decided on the symbols that would tell a story of resiliency and sacrifice.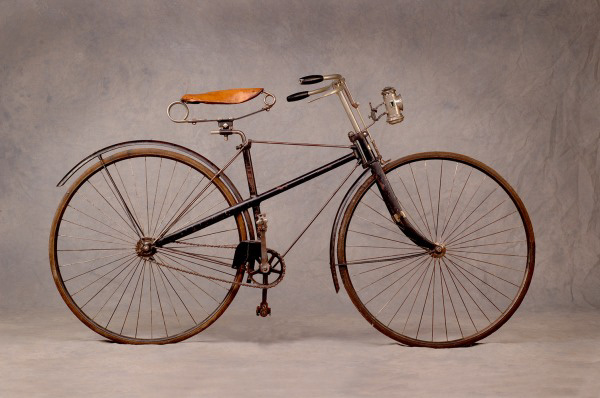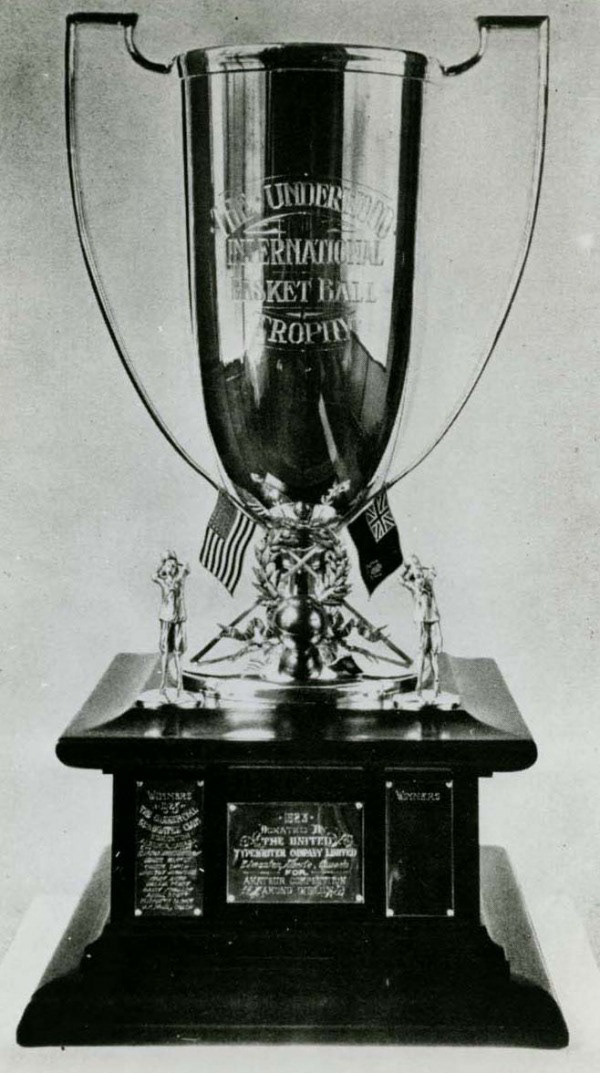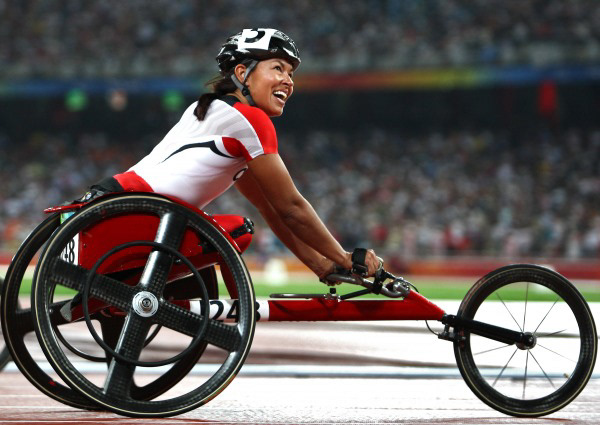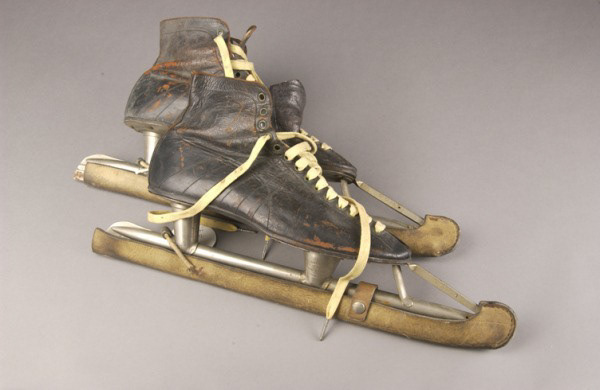 site analysis
We were working within the restrictions of an existing space, with the liberty of moving non-load-bearing walls and adding new ones were needed.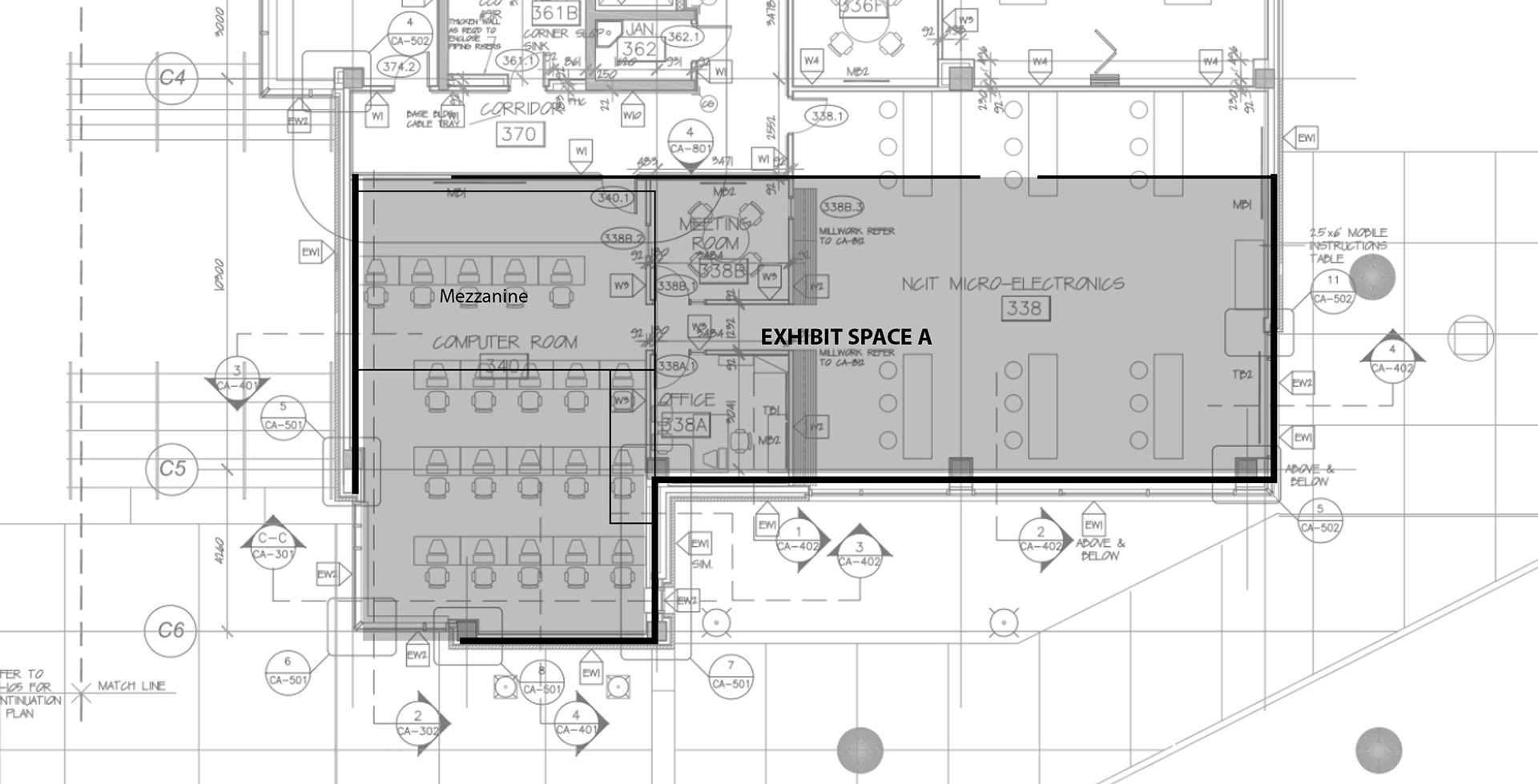 visitor types
The primary visitors expected at the exhibit are "Explorers" and "Facilitators". The specific people anticipated are families bringing their children, young girls in particular. As Facilitators, parents or other family members may want to inspire their children and peak their interest in participating in sport. We also anticipated more mature visitors, those who might already have some sort of knowledge or at least strong interest in sport—perhaps athletes, coaches, or sport educators.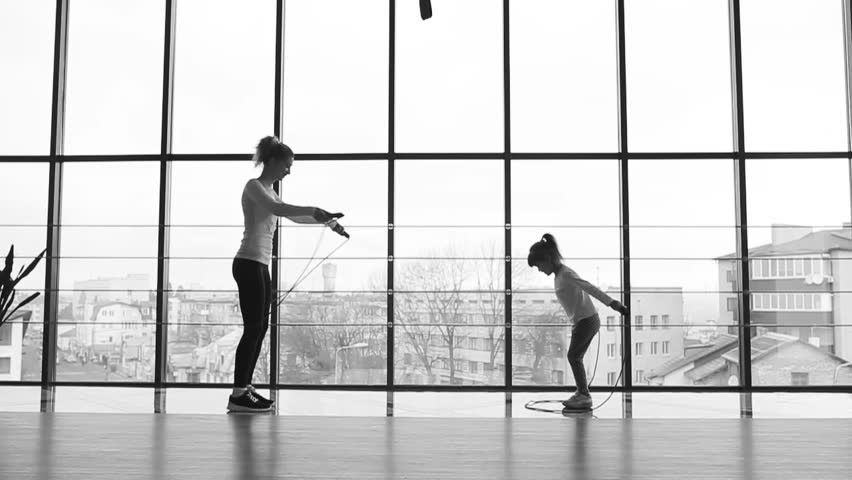 establishing a mood
In order to tell the story of Women in Canadian Sport, we decided on taking visitors through two general sections (with subsections relating to each category of sport); History and Journey of Women in Canadian Sport, and an interactive Hall of Fame. To follow with this, two interacting aesthetics were employed; one of monochromatic scale with pops of colour, and another of bright, uplifting colours such as reds, yellows, and teals. Visitors transition from a historical retelling of the feats and achievement of these athletes, and into an open celebration space.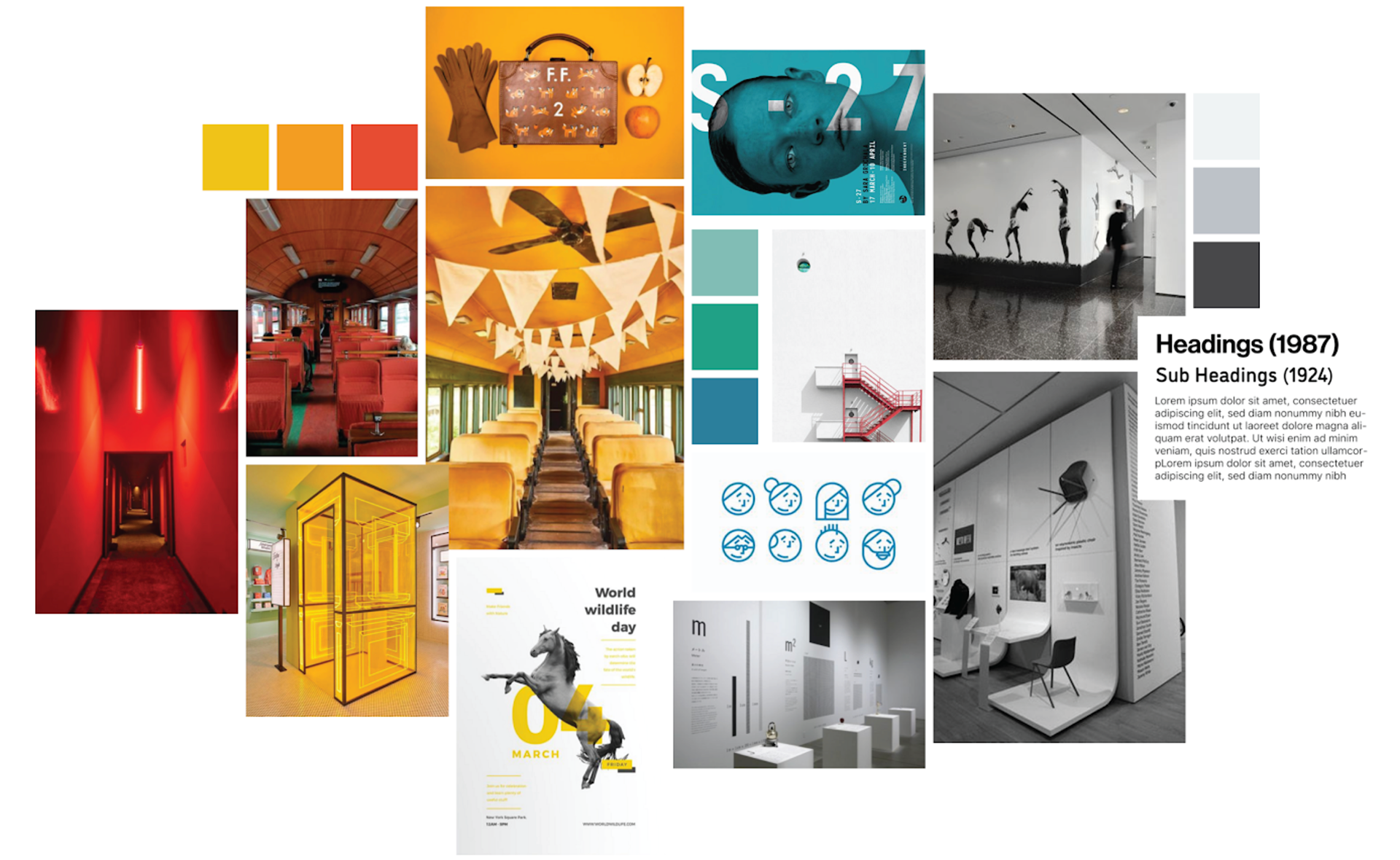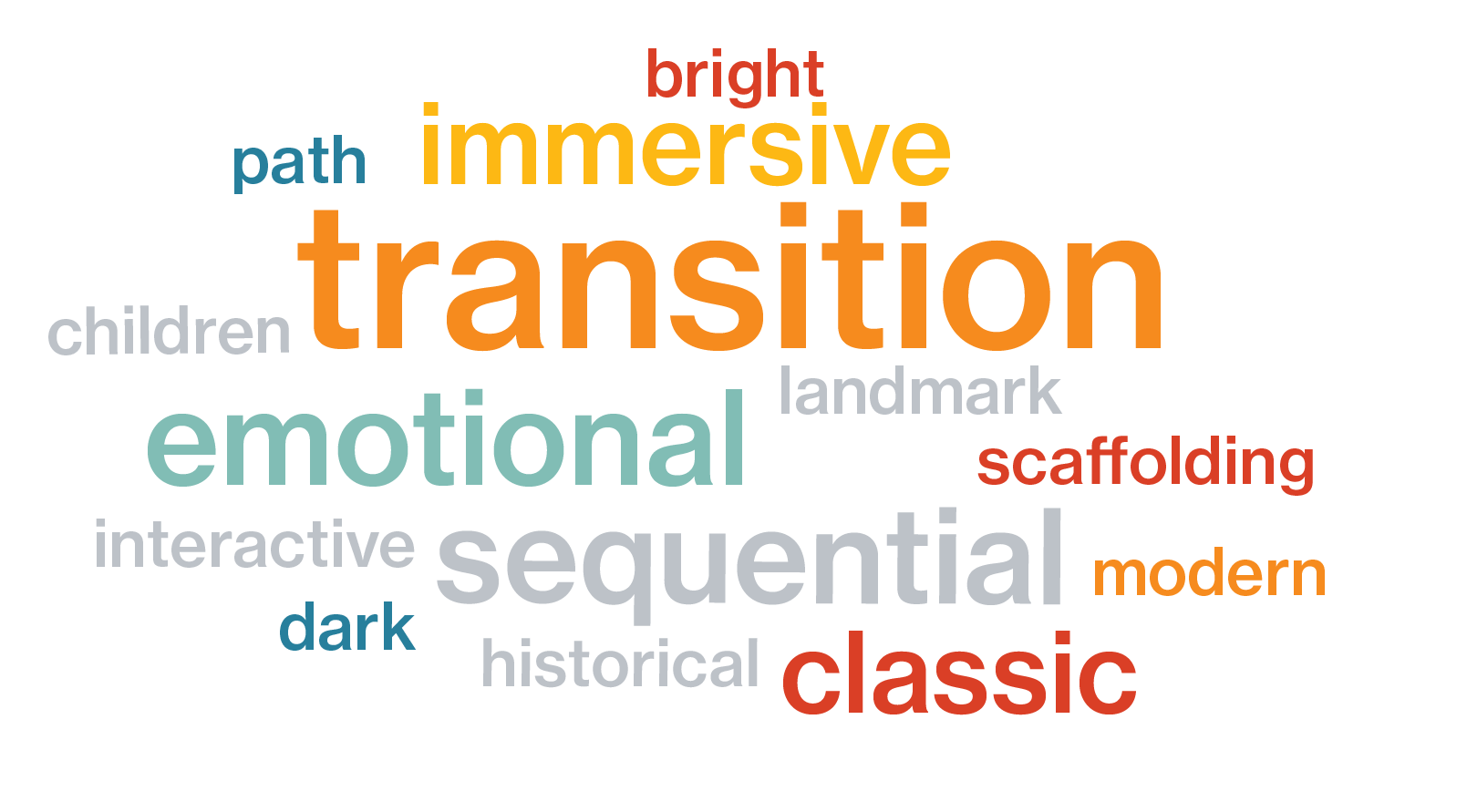 exhibit space

Upon entering, visitors would follow a one-way traffic flow (as per COVID-19 restrictions), and would move through eras in Canadian sport in a seasonal order (winter to summer). They would then enter a multi-media tunnel to both have a moment to reflect on what they've just seen as well as transition into a different experience: the Celebration Gallery. This space provides an open, bright area for interaction and for celebrating some of the most inspirational figures in history, by showcasing medals, trophies, banners, and more. Floor stickers convey safety info.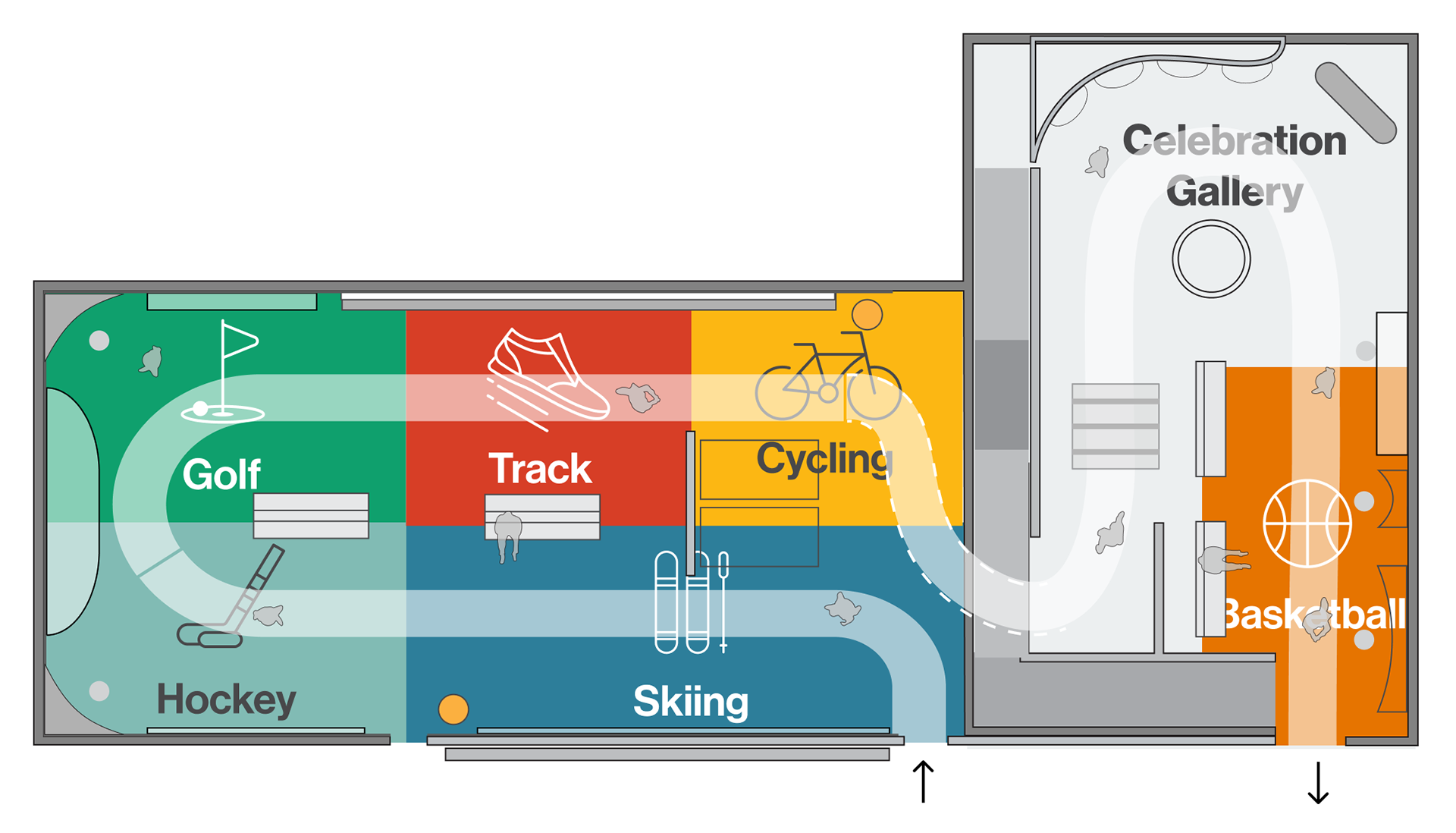 technical aspects
The dimensioning of displays and graphics were chosen as per Accessibility standards, and different material and graphic treatments commonly used for printing and mounting were chosen.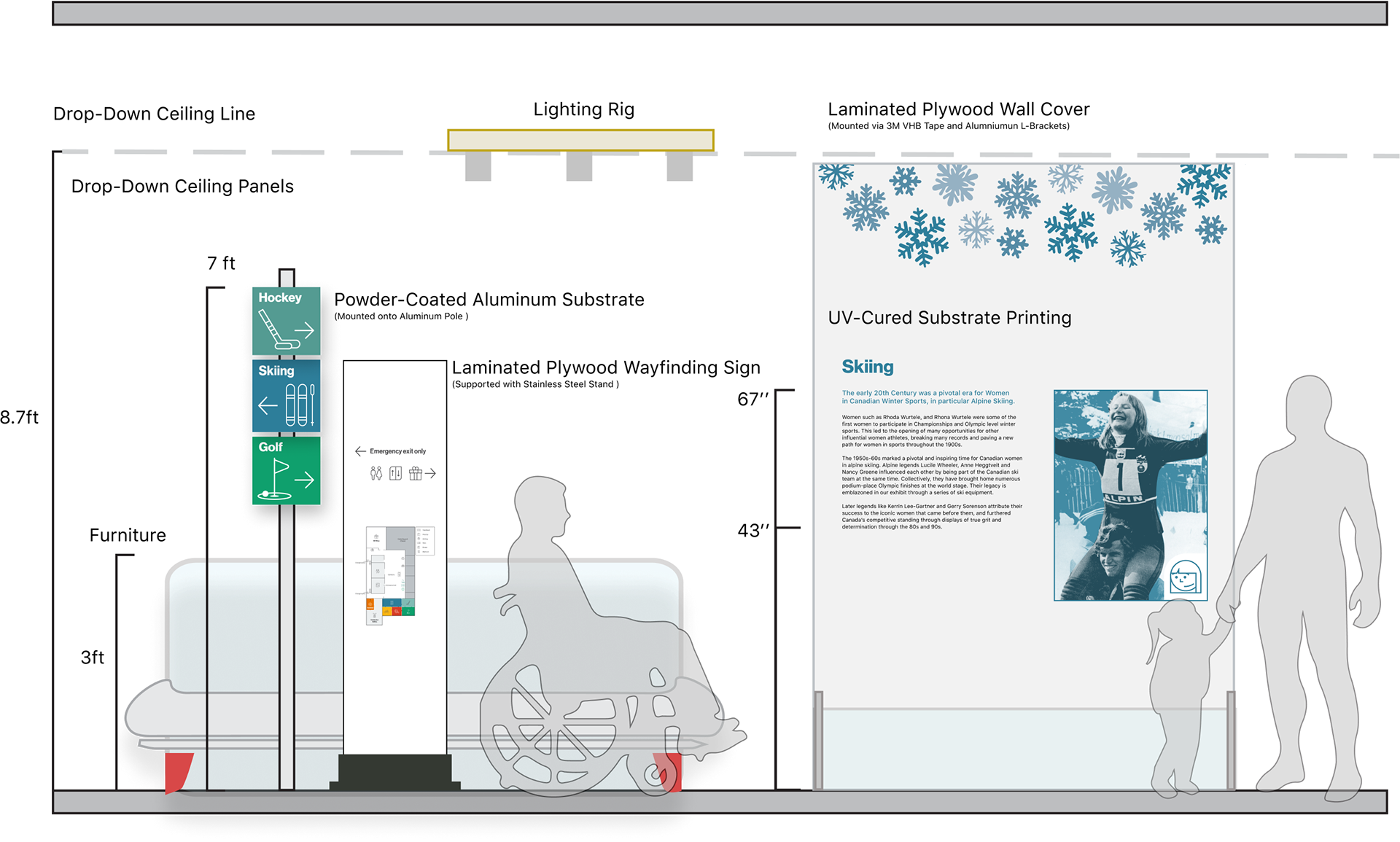 interactive elements
My main focus throughout the project was designing and presenting concepts of different interactive elements. Considering a need for touch-less experiences that are accessible to everyone, immersive full-body interactives were created to augment each sport area. 
We also created a system for visitors to be able to access more information in different formats and at their own pace, and even learn more if they are interested! They just have to scan the 'pictos' (designed by the Graphic Designer) and access more information through a mobile app or website. This also provides an opportunity for visitors to access narrations of all text labels and content, catering to auditory learners as well as the visually impaired.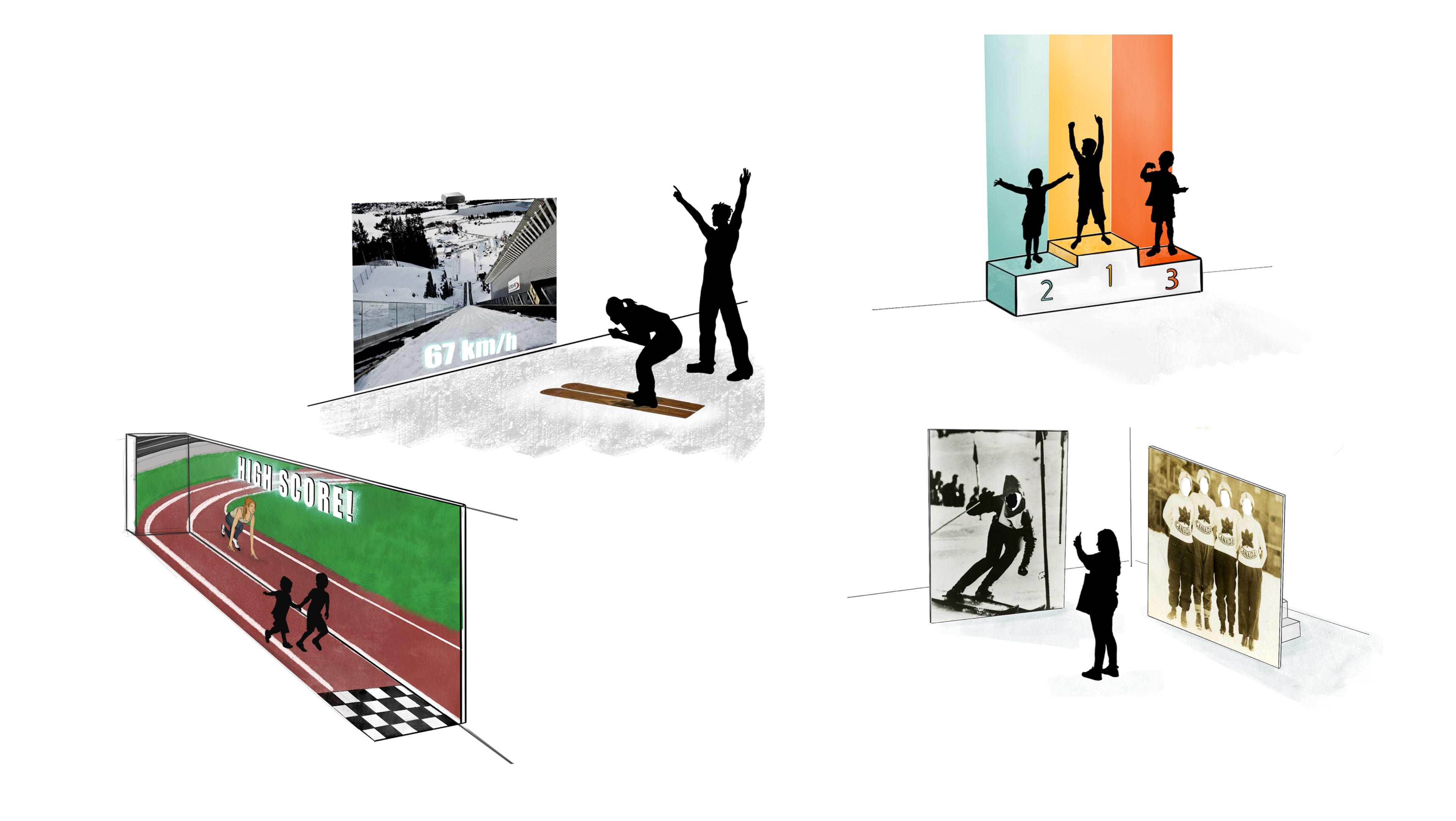 my learnings
I learned to focus on one specific role in a big project with lots of people; I was able to hone in on my skills and bring something unique to the table. I learned what goes into exhibit design, from understanding the curated content, to thinking about how people will move through the space. Throughout the project, I championed the importance of multi-sensory experience, and made sure to consider everything that goes into creating an ambience.